Hire Experienced Carpet Cleaners In Edgecliff
Welcome to Carpet Cleaning Edgecliff. We offer the best carpet cleaning services all around Edgecliff. Our agency has many years of experience in the carpet cleaning industry. Due to this, we are capable of providing efficient services to our customers. Carpet Cleaning Edgecliff is the one and only place for all your carpet cleaning needs. We can solve every problem of yours with our team of experienced professionals. We are fully committed to satisfying our customers whenever they are in need of our services.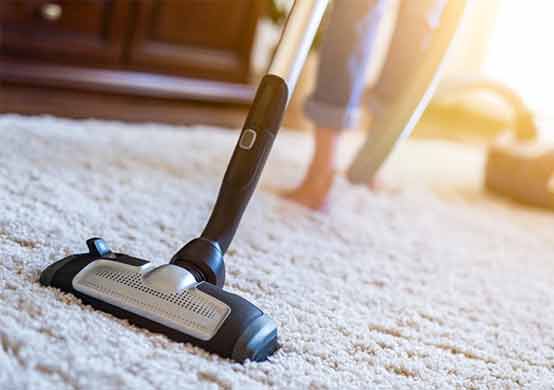 Last Minute Booking And Any Query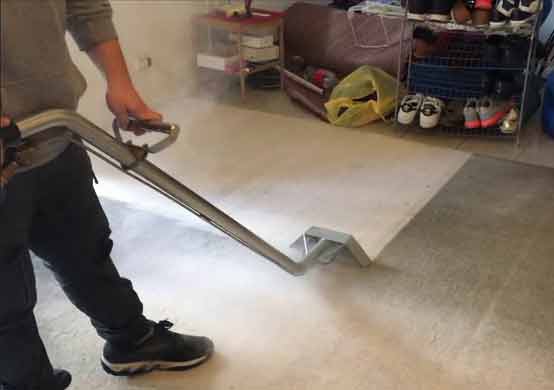 Is carpet cleaning important?
Carpet cleaning is the best way to maintain a healthy surrounding. It also helps to extend the life of your carpets. Carpet fibres attract a lot of dust, germs, and insects. However, the loose dust and insects can be removed from vacuuming. But the dust that settles deep inside the carpet fibres needs a deep cleaning. If left unattended for a long time, it can cause moulds and grow bacteria. Which in turn disturb the indoor environment as well as cause diseases. So, it is better to clean the carpets.
Top carpet cleaning services at our agency
There are various types of carpet cleaning. Carpet cleaning services are not just limited to steam cleaning and vacuuming. But there is a lot more to carpet cleaning. Get to know what all is involved in carpet cleaning. Heer, we enlisted some services that we provide:
Carpet steam cleaning or hot water extraction
Steam cleaning of carpets is the most common form of carpet cleaning. This is the first and foremost step of carpet cleaning. It involves using a specialized steam cleaner for cleaning purposes. Whereas hot water extraction is quite similar to steam cleaning. Here, we use high-pressure hot water to clean the carpets.
SERVICES
Carpet Stain Removal
Stains are the worst to clean. They must be cleaned as soon as possible. Otherwise, they can form a permanent spot on the carpet and ruin it completely. We remove carpet stains of all forms. Be it water stain, coffee stain, food stain, ink stain, or wax stain, we remove them all. Hire us for effective stain removal.
Carpet odour removal
Do you notice any time that your carpets start to smell bad. This can be because of the stains and spills. It can also be your pet's urine or vomit if left uncleaned. It is very necessary to get rid of the odour from your carpet. Over time, it becomes intolerable. Hire our professionals who are experts in carpet odour removal.
Carpet mould removal
Moulds are the most dangerous fungi that can grow on your carpets. These usually grow in the presence of moisture and humidity. Stains and moisture in the carpet can be the ideal environment for the moulds to grow. Get rid of moulds with our professionals. Moulds can cause harmful respiratory diseases.
Carpet shampooing
The most effective method of carpet cleaning by far is carpet shampooing. There are various types of shampoos available in the market for carpets. These ensure the proper cleaning of carpets. Carpet shampooing deep cleans the carpet and removes all the dust.
Carpet sanitization
This is a very important step. Even after cleaning the carpets, there can possibly be some external dust or germs. These need to be removed completely to avoid further inconveniences. That is why it is necessary to get the carpet sanitized. Sanitization helps to keep your carpets free from germs.
End of Lease Carpet Cleaning
Carpet cleaning is a very important step. Especially, end of lease carpet cleaning. This is because most of the time, it is required to clean the carpets before moving out. Most of the rentals have an agreement to clean the carpets before and after moving. Hire us if you want the end of lease carpet cleaning services.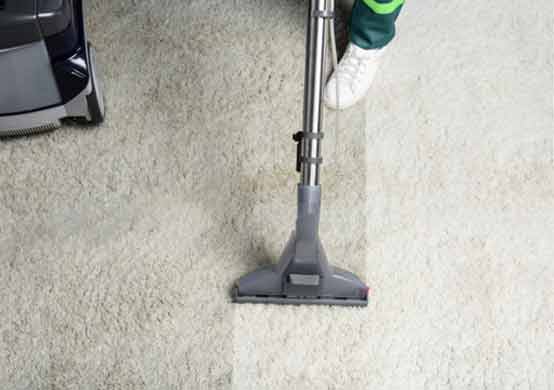 Timely services at Carpet Cleaning Edgecliff
We at Carpet Cleaning Edgecliff offer excellent carpet cleaning services. Our team is well trained and provides a quick response. They reach your place as soon as possible to provide the best service. We are widely recognized in Edgecliff for our professionalism as well as timely services. We are very punctual and believe in providing the services on time. In fact, we also finish carpet cleaning within a few hours.
Advantages of hiring us as your carpet cleaning expert
There are many advantages of hiring Carpet Cleaning Edgecliff. By hiring us your carpets will be cleaned by the top experts in Edgecliff. Our experts know everything about the carpets and they can make them look as good as new ones. Not only that but they will provide the best advice on maintaining your carpets. Our advice will help you save a lot of money in the future.
– We provide affordable and cost-effective services. Our services are of high quality and reasonable prices.
– Our carpet cleaners are professionally trained and knowledgeable to provide the services.
– We use advanced equipment and tools for carpet cleaning. We give a lot of importance to quality.
– Our services are available for both residential and commercial areas in Edgecliff.
So, grab your phone and call us today. Contact us at 02 8074 1798 for booking. We are always available for you.
FAQs
What is your process of carpet cleaning?
Our process of carpet cleaning involves many steps. We start by vacuuming the carpet and then cleaning it by various methods. Basically, carpet cleaning at Carpet Cleaning Edgecliff is divided into:
– Vacuuming
– Steam Cleaning/ Hot water extraction
– Stain removal/ Odour removal/ Mould removal
– Carpet shampooing
– Rinsing and Drying
– Sanitisation/ Deodorization
How do I remove carpet odour at home?
White Vinegar comes in handy if you want to remove carpet odour at home. Spray the white generously onto your carpet. It will absorb all the bad smells and fade away eventually. So, you need not worry about the vinegar smell too.
Is water enough in removing carpet stains?
Yes, sometimes. Water, preferably cold water actually helps in removing the stains. Put water onto the stain and let it soak. Then, dab and remove as much stain as you can. If at all the stain doesn't come out, you might have to use other means along with water.